Films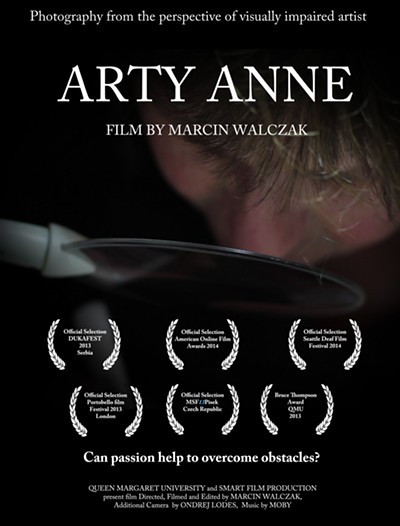 A visually impaired photographer, Anne, is on the quest to set up a photographic exhibition. The eyesight's deterioration of a visually impaired photographer is a...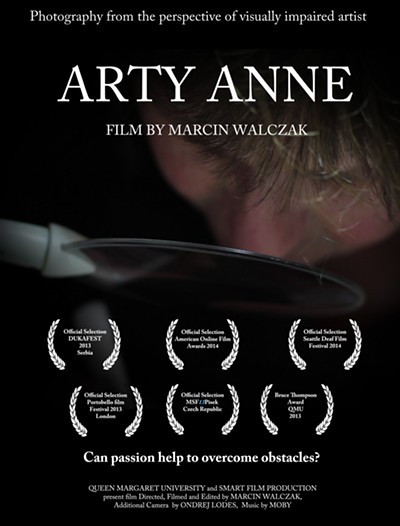 Is the Americans with Disabilities Act working to protect the civil rights of the Deaf community? Shawn Broderick explores the experiences of Deaf, DeafBlind patients...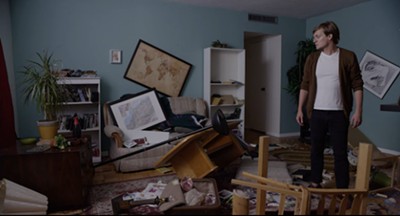 It took 50 false breakups for Jack to finally realize he was with the wrong person. Closed Caption is a short, dramatic narrative that explores...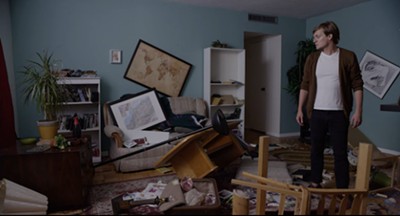 To conclude the festival, we are pleased to screen "Lake Windfall," a post apocalyptic feature film with different point of views as they learn how...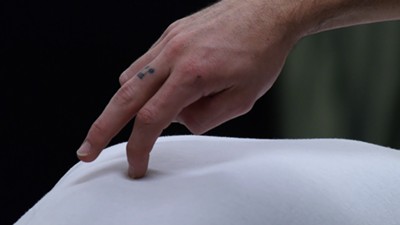 As a deaf person, you're used to communicate with your body, through sign language. What happens when you learn to dance? Five deaf youngsters are...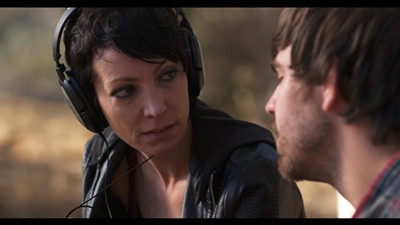 A deaf woman struggles to deal with her self-destructive impulses after accidentally killing her lover in a case of erotic asphyxiation gone wrong.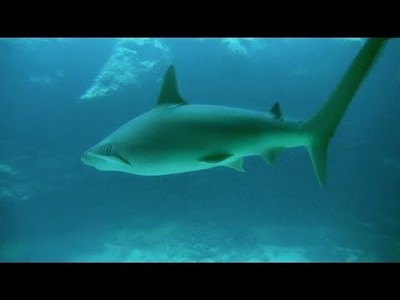 There is always a shark that terrorizes a beach town, but to make thing worse, there is also a disease which slowly kills one of...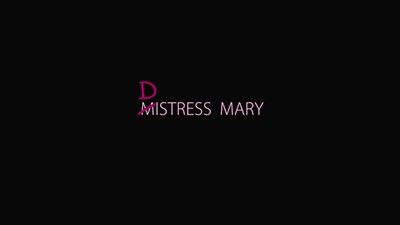 Mary, a restrained victim in a wooded area, while her snatcher performs a spiritual ceremony before the sacrifice. A twisted suspense thriller open for interpretation.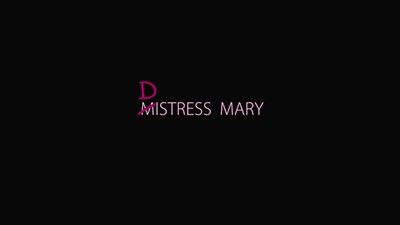 A rich medley of short and long films for, by and about the Deaf and DeafBlind community. You will see through their eyes as an...