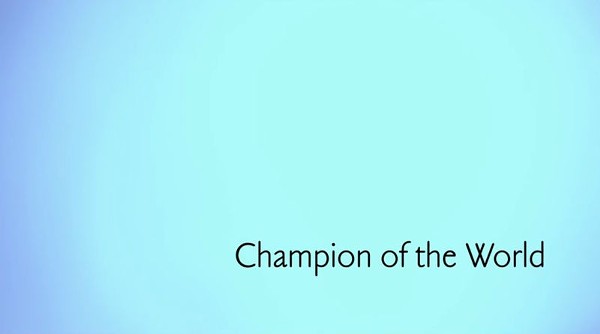 Sophie is a talented young Deaf athlete. After being hit by a car, she fears she may never compete again. With sheer grit and determination, and the support of previously absent father, (a talented athlete in his youth) she proves that anyone can be champion of the world.
Run time: 24 min. | United Kingdom | 2012
Directed By: Bim Ajadi
Tickets & Schedule
Saturday, April 2
2:00 pm 4/2

at

Northwest Film Forum


1515 12th Ave
Seattle, WA, 98122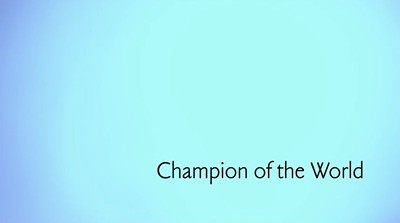 Who am I?
Films
Bim Ajadi | 24 min.
Simon Herdman | 24 min.
John Marcucci | 5 min.
Samuel Dore | 30 min.
Jack O'Donnell | 11 min.
Rana Kazkaz and Anas Khalaf | 16 min.
Join these people on their journey to discover their identity.