Confession
directed by Julian Peedle-Calloo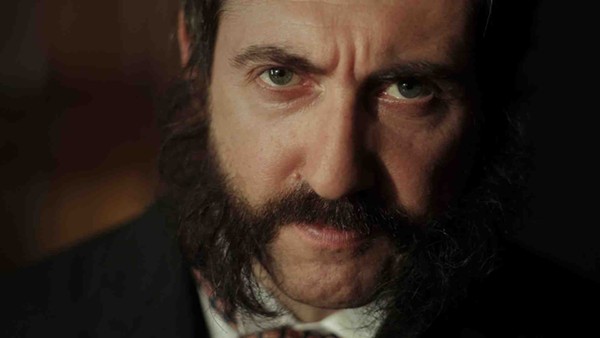 Set in the aftermath of the Milan Conference, which promoted oralism over Sign language, "Confession" is a historical drama set during the Victorian era depicting the culture battle between oralism and Signing in the Deaf community. Featuring the real historical figures of Alexander Graham Bell and Reverend Francis Maginn as they battle for the future of Deaf culture, the film depicts the true consequences of the Milan conference held 10 years previously.
Run time: 24 min. | United Kingdom | 2012
Directed By: Julian Peedle-Calloo
Tickets & Schedule
Friday, April 1
7:00 pm 4/1

at

Northwest Film Forum


1515 12th Ave
Seattle, WA, 98122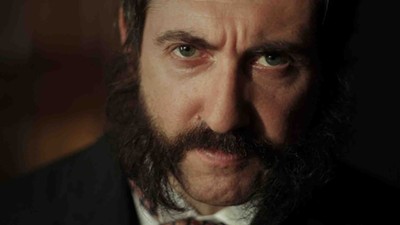 Family Matters
Films
Julian Peedle-Calloo | 24 min.
Shane Frazel | 17 min.
Keegan Mullin | 19 min.
Kaela Mangiaracina | 12 min.
Brian Duffy | 12 min.
Raabia Hussain | 11 min.
A series of diverse protagonists finding their footing in life.
Q & A panel with two directors and reception to follow after this. Drinks and Appetizers will be provided.