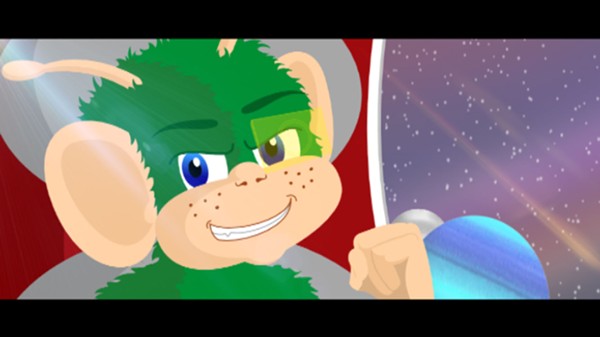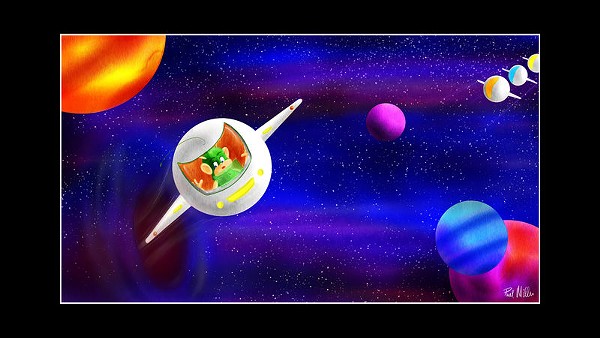 In Space far away, a little green alien called Oka is sitting in his spaceship following his mother. He gets caught in a black hole. When he comes out of the black hole, he is lost and frightened and ends up crashing on Earth.

A young deaf lady called Hazel lives alone. She sees the spaceship pass her house and watches it crash not far from where she lives. Will she be able to rescue Oka?
Run time: 10 min. | United Kingdom | 2015
Directed By: Paul Miller
Tickets & Schedule
Saturday, April 2
10:00 am 4/2

at

Northwest Film Forum


1515 12th Ave
Seattle, WA, 98122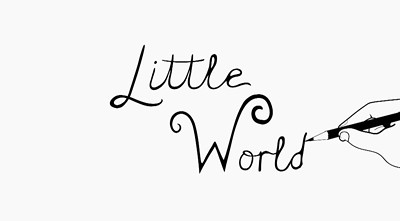 Family Friendly Outing
Films
Paul Miller | 10 min.
Udo Prinsen | 5 min.
Julia Kolenakova | 6 min.
Becky Bailey | 7 min.
A collection of family friendly animations.