You, Me
directed by Simon Herdman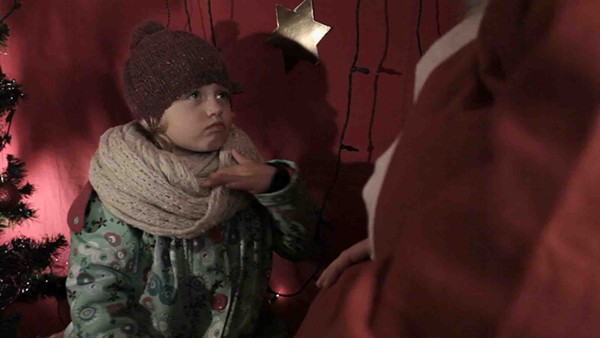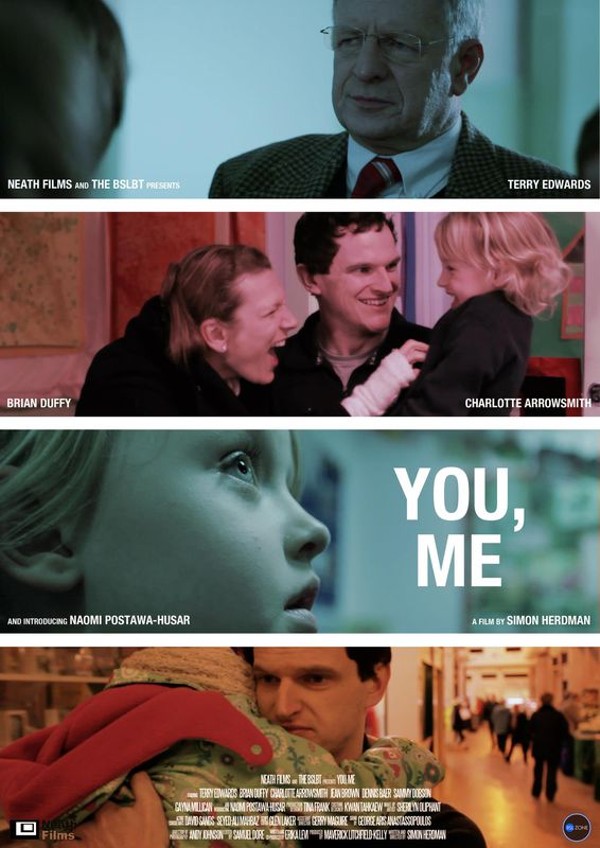 A charming family drama set during Christmas, telling 2 intercutting stories at both ends of the age range. A little girl learns that Santa might not be Deaf, and an old teacher must find a new calling after his Deaf school is closed.
Run time: 24 min. | United Kingdom | 2012
Directed By: Simon Herdman
Tickets & Schedule
Saturday, April 2
2:00 pm 4/2

at

Northwest Film Forum


1515 12th Ave
Seattle, WA, 98122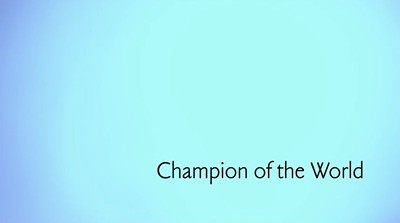 Who am I?
Films
Bim Ajadi | 24 min.
Simon Herdman | 24 min.
John Marcucci | 5 min.
Samuel Dore | 30 min.
Jack O'Donnell | 11 min.
Rana Kazkaz and Anas Khalaf | 16 min.
Join these people on their journey to discover their identity.