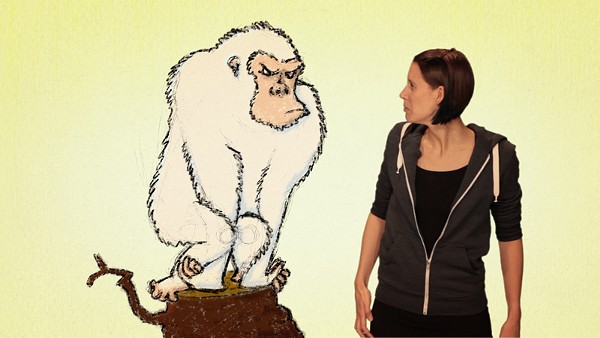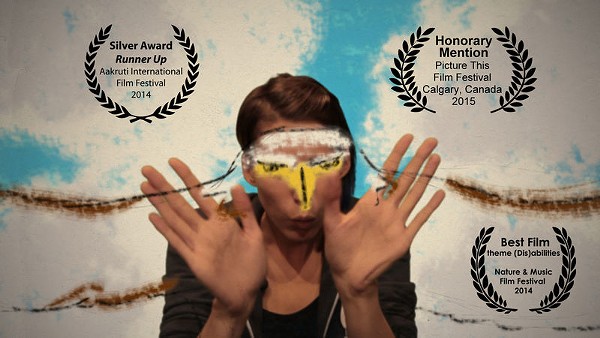 A Dutch Sign Language interpreter is starting a lesson. What she is teaching, signs of animals and plants are coming to live through animation. The animals are more enemies than friends to each other and soon they are chasing each other. The teacher is creating a big cage in which she locks the animals and peace is restored. But not for long ...
Run time: 5 min. | Netherlands | 2014
Directed By: Udo Prinsen
Tickets & Schedule
Saturday, April 2
10:00 am 4/2

at

Northwest Film Forum


1515 12th Ave
Seattle, WA, 98122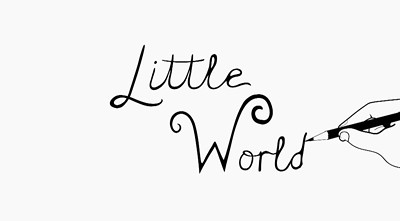 Family Friendly Outing
Films
Paul Miller | 10 min.
Udo Prinsen | 5 min.
Julia Kolenakova | 6 min.
Becky Bailey | 7 min.
A collection of family friendly animations.