The Forgotten People
directed by Brent Macpherson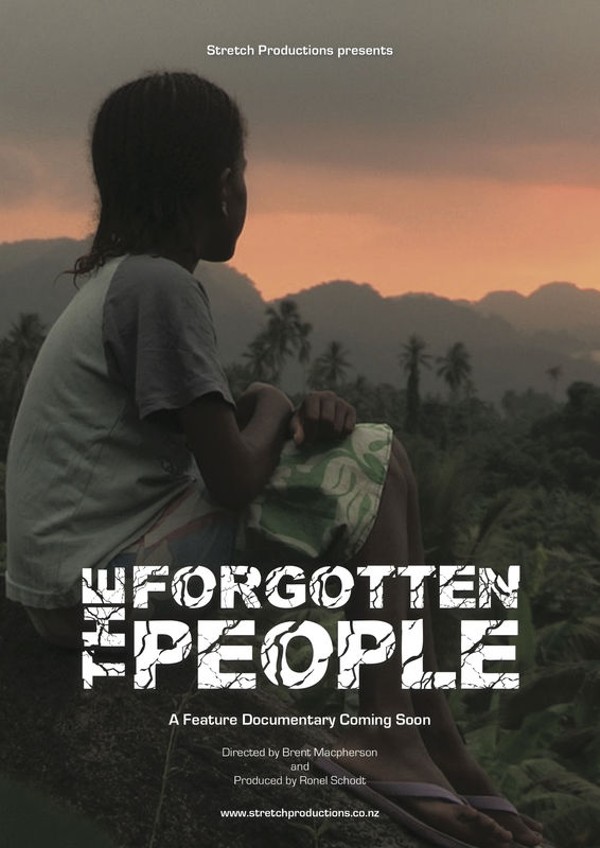 Young Deaf students arrive at the San Isidro Care Centre with very little language. At San Isidro, they learn a new language from the Deaf elders. As their ability to communicate flourishes, they become an important part of a strong community.

Once Deaf students have graduated from San Isidro, they are expected to return to their families, and to traditional Solomon Islands village life. However, having experienced the reality of life at San Isidro, this can be a tumultuous emotional decision for a Deaf student to face. Honour the family's traditional way of life? Or stay at San Isidro? Whichever path they choose, they are determined not to be forgotten.
Run time: 34 min. | New Zealand | 2015
Directed By: Brent Macpherson
Tickets & Schedule
Saturday, April 2
4:30 pm 4/2

at

Northwest Film Forum


1515 12th Ave
Seattle, WA, 98122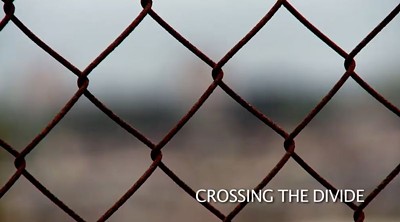 Deaf Can
Films
Brent Macpherson | 34 min.
Thomas Giddens | 13 min.
Yash Rele | 24 min.
Cathy Heffernan | 16 min.
Mina T. Son | 19 min.
Learn and see what Deaf people can do.