Memories of the Warsaw Ghetto
directed by Alexander Genievsky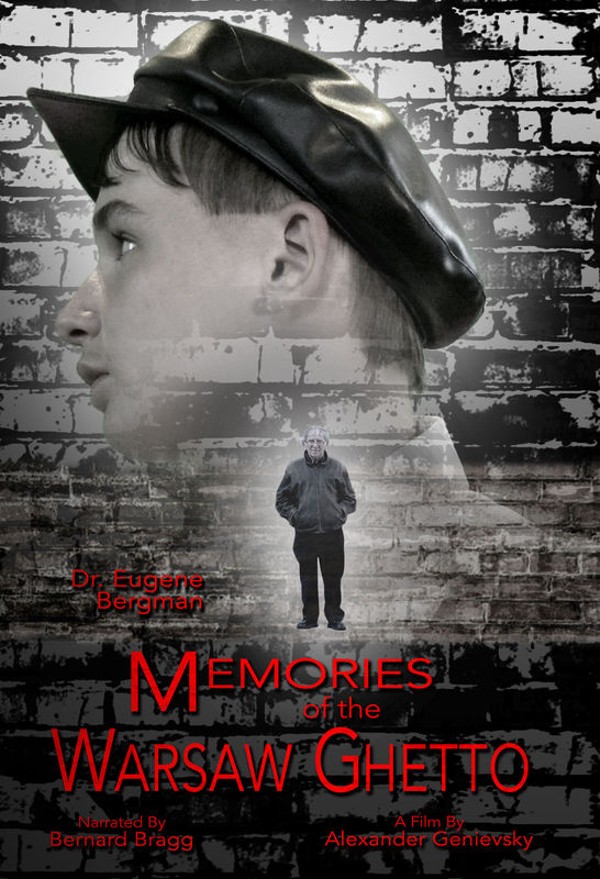 Told through the memories and drawings of little Genio and narrated by family friend, Bernard Bragg, "Memories of the Warsaw Ghetto" is a docudrama about a boyhood resident of that Ghetto, Dr. Eugene Bergman. Deafened early in the war, Genio and his family struggle to survive persecution in Nazi-occupied Poland. Behind the Ghetto wall, they find a community of people who refuse to let the Germans strip them of their identity; a community that keeps their culture, their family, and their love alive. But the Germans are determined to destroy them...
Run time: 60 min. | United States | 2015
Directed By: Alexander Genievsky
Tickets & Schedule
Saturday, April 2
11:00 am 4/2

at

Northwest Film Forum


1515 12th Ave
Seattle, WA, 98122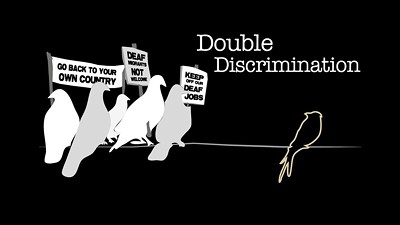 On the Other Side
Films
Alexander Genievsky | 60 min.
Rinkoo Barpaga | 28 min.
A view from the other side by people who experience persecution based on their religion and/or race.