The Predators of Transylvania
directed by Julia Kolenakova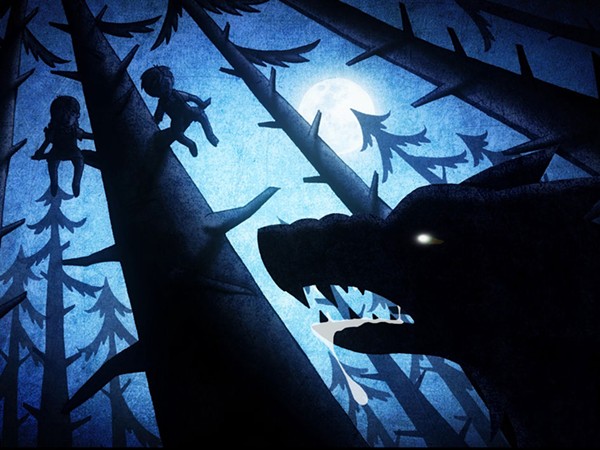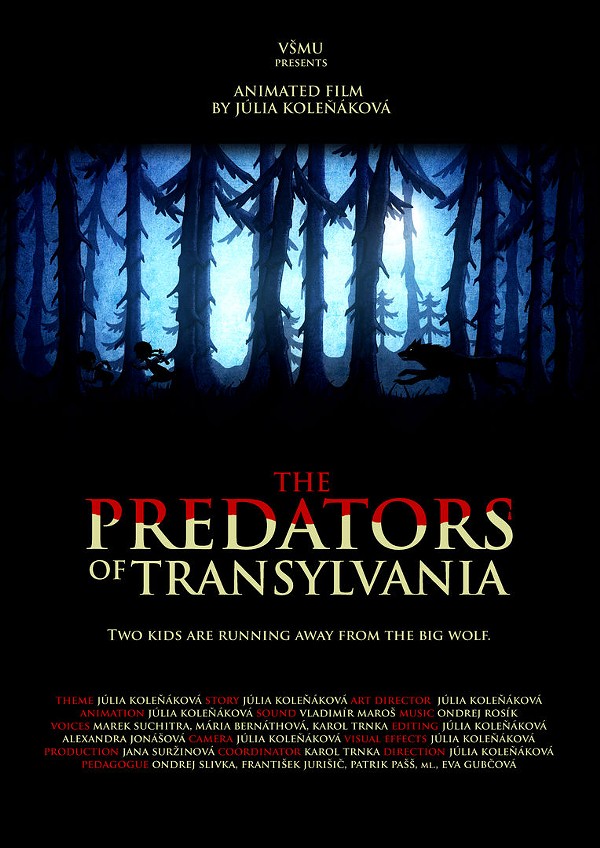 Kids are followed by a great wolf. They are trying to escape from large, sharp fangs by climbing on a tree. The dawn comes and first rays of sun reveal, that nothing is as it seems.
Run time: 6 min. | Slovakia | 2014
Directed By: Julia Kolenakova
Tickets & Schedule
Saturday, April 2
10:00 am 4/2

at

Northwest Film Forum


1515 12th Ave
Seattle, WA, 98122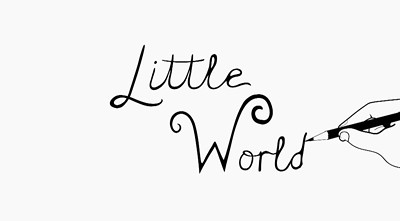 Family Friendly Outing
Films
Paul Miller | 10 min.
Udo Prinsen | 5 min.
Julia Kolenakova | 6 min.
Becky Bailey | 7 min.
A collection of family friendly animations.