Oblivion
directed by Melissa Jane Kielbus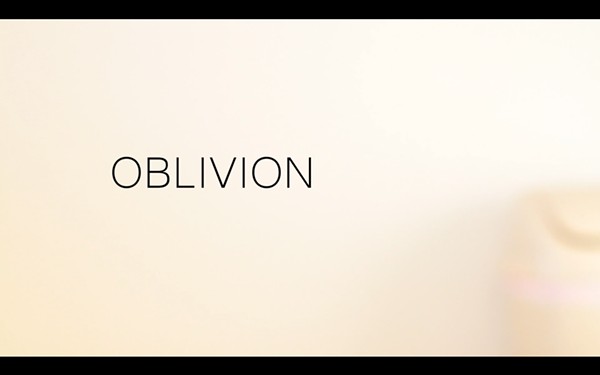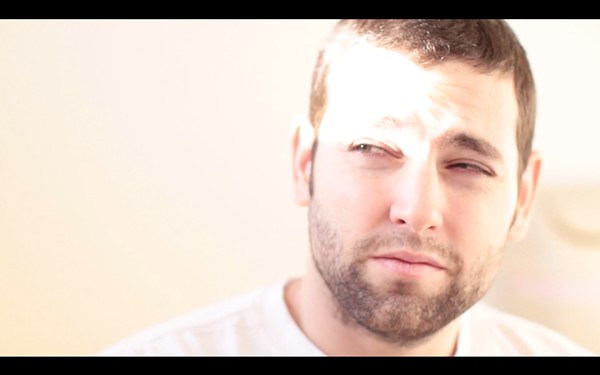 Set in Alaska, this abstract film toys with various images that portray oblivion as the means of passing time on a daily basis. But it begs the question: what does it take for someone to come to terms with their real circumstances?
Run time: 8 min. | United States | 2015
Directed By: Melissa Jane Kielbus
Tickets & Schedule
Sunday, April 3
7:00 pm 4/3

at

Northwest Film Forum


1515 12th Ave
Seattle, WA, 98122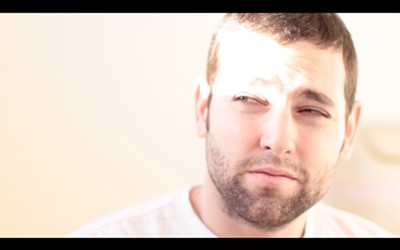 Intensity
Films
Uladzimir Taukachou and Alex Vetrov | 20 min.
Jeremy Rosete and Ayaz Ali | 12 min.
Teresa Garratty | 15 min.
Melissa Jane Kielbus | 8 min.
Brent Macpherson | 38 min.
Martin Paves | 17 min.
Concluding the film festival, come and see intriguing stories unfold before your eyes. CAUTION: Some films may not be suitable for youths. Features violence, foul language, and sexual themes.
Closing reception to follow after this program. Drinks and appetizers will be provided.