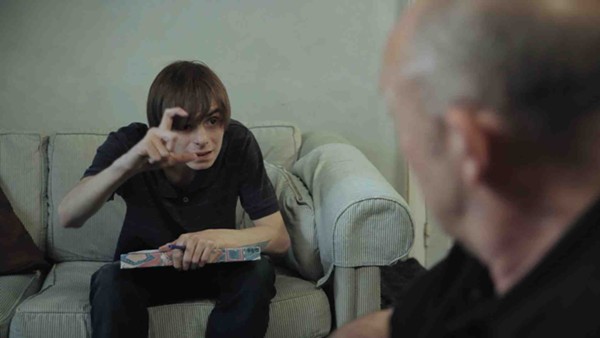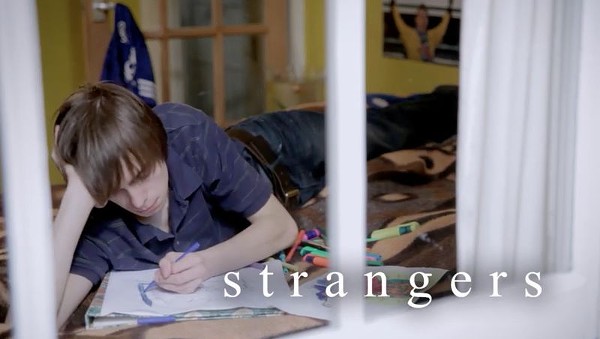 "Strangers" is about a Deaf teenager in a hearing family, where communication is difficult. When the social worker is late for a scheduled home visit, the interpreter arrives on alone, and suddenly the son has a voice with which to express himself, much the astonishment of his parents.
Run time: 12 min. | United Kingdom | 2012
Directed By: Brian Duffy
Tickets & Schedule
Friday, April 1
7:00 pm 4/1

at

Northwest Film Forum


1515 12th Ave
Seattle, WA, 98122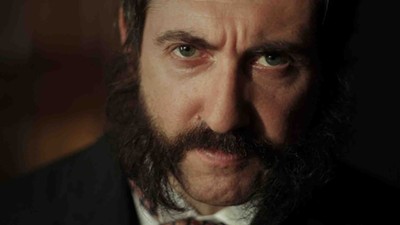 Family Matters
Films
Julian Peedle-Calloo | 24 min.
Shane Frazel | 17 min.
Keegan Mullin | 19 min.
Kaela Mangiaracina | 12 min.
Brian Duffy | 12 min.
Raabia Hussain | 11 min.
A series of diverse protagonists finding their footing in life.
Q & A panel with two directors and reception to follow after this. Drinks and Appetizers will be provided.