The Lights
directed by Brent Macpherson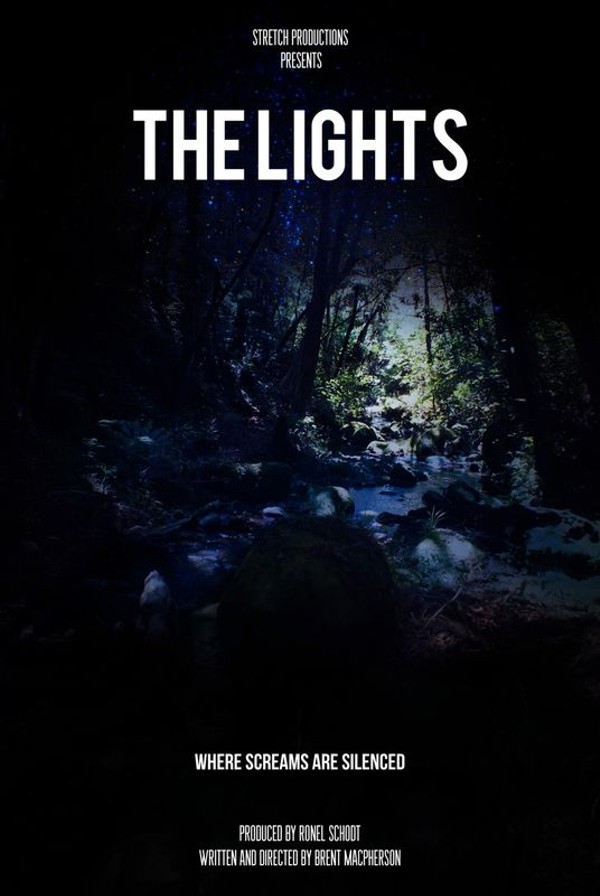 AMY, a beautiful young woman is brutally attacked by her murderous husband, ERIC, in the remote countryside of New Zealand. Barely escaping with her life, Amy seeks help from TIM, a young deaf man, who lives alone, far from anywhere.
The homestead has no phone or link to the outside world, and Tim nurses his patient, day and night, as she recovers from a wound to her shoulder.

Amy enjoys the safety of Tim's company and a bond grows between the pair as they learn to communicate. The shared moments turn to passion and romance as new love ignites. But hell has a way of not letting go. The couple is observed from afar and one tranquil morning, Amy's husband returns to finish what he started.
Run time: 38 min. | New Zealand | 2014
Directed By: Brent Macpherson
Tickets & Schedule
Sunday, April 3
7:00 pm 4/3

at

Northwest Film Forum


1515 12th Ave
Seattle, WA, 98122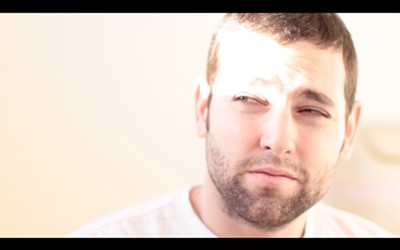 Intensity
Films
Uladzimir Taukachou and Alex Vetrov | 20 min.
Jeremy Rosete and Ayaz Ali | 12 min.
Teresa Garratty | 15 min.
Melissa Jane Kielbus | 8 min.
Brent Macpherson | 38 min.
Martin Paves | 17 min.
Concluding the film festival, come and see intriguing stories unfold before your eyes. CAUTION: Some films may not be suitable for youths. Features violence, foul language, and sexual themes.
Closing reception to follow after this program. Drinks and appetizers will be provided.