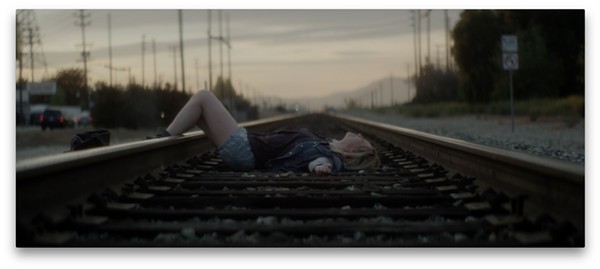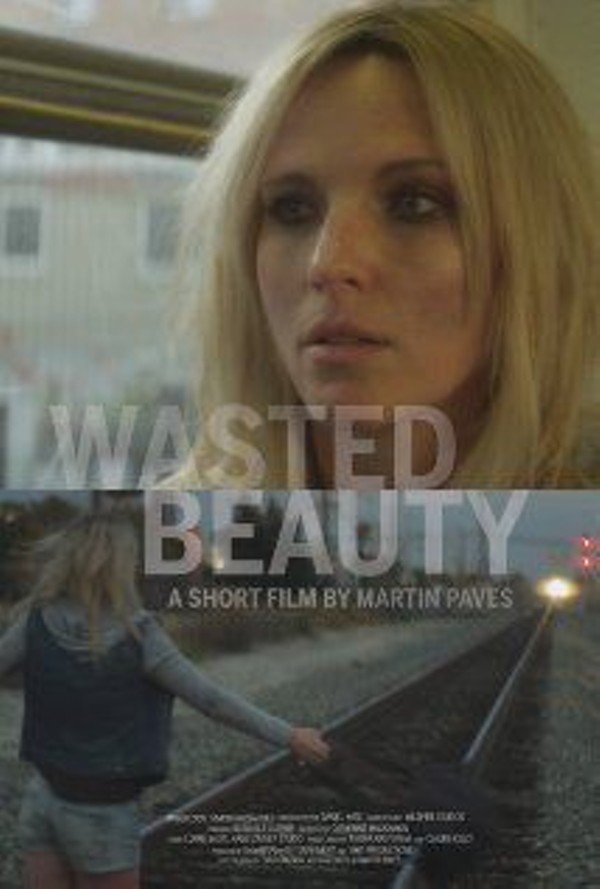 At what point do you lose all hope? A beautiful young girl has lost everything, and she has nothing except a dream. Through her eyes we see just how dangerous a day of dreaming on the street of Hollywood can be. She is wasted beauty.
Run time: 17 min. | United States | 2014
Directed By: Martin Paves
Tickets & Schedule
Sunday, April 3
7:00 pm 4/3

at

Northwest Film Forum


1515 12th Ave
Seattle, WA, 98122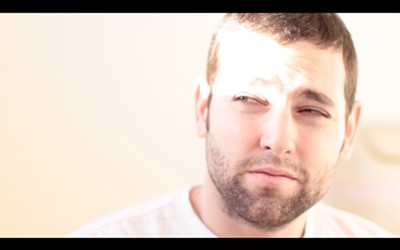 Intensity
Films
Uladzimir Taukachou and Alex Vetrov | 20 min.
Jeremy Rosete and Ayaz Ali | 12 min.
Teresa Garratty | 15 min.
Melissa Jane Kielbus | 8 min.
Brent Macpherson | 38 min.
Martin Paves | 17 min.
Concluding the film festival, come and see intriguing stories unfold before your eyes. CAUTION: Some films may not be suitable for youths. Features violence, foul language, and sexual themes.
Closing reception to follow after this program. Drinks and appetizers will be provided.