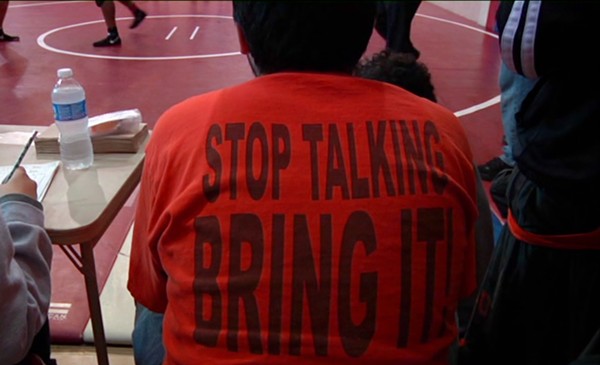 Making Noise in Silence follows two Korean-born students who attend the California School for the Deaf and explores how they navigate adolescence within the intersection of Deaf and Korean culture.
Run time: 19 min.
Directed By: Mina T. Son
Tickets & Schedule
Saturday, April 2
4:30 pm 4/2

at

Northwest Film Forum


1515 12th Ave
Seattle, WA, 98122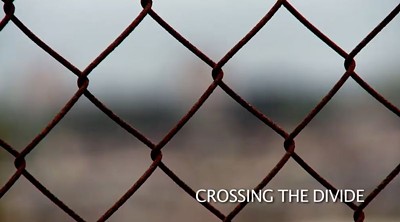 Deaf Can
Films
Brent Macpherson | 34 min.
Thomas Giddens | 13 min.
Yash Rele | 24 min.
Cathy Heffernan | 16 min.
Mina T. Son | 19 min.
Learn and see what Deaf people can do.