DEAF DAY
YOM SAMT
directed by Rana Kazkaz and Anas Khalaf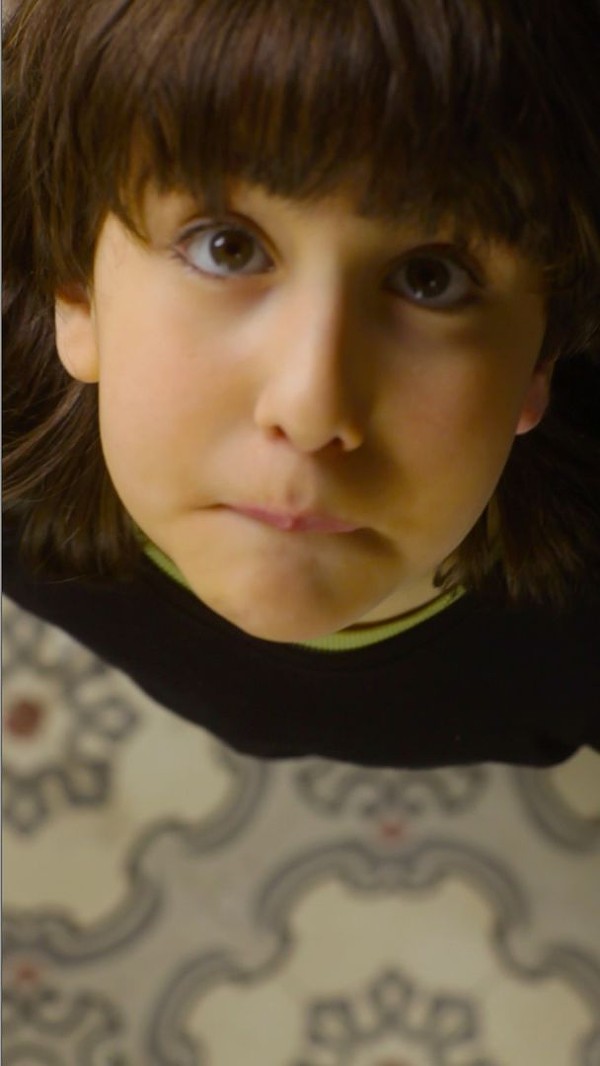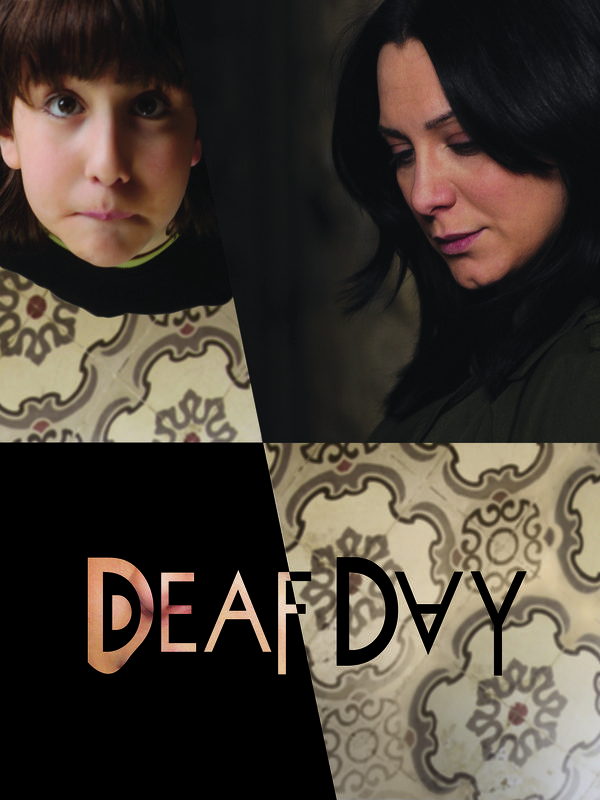 In Damascus, Syria, a Mother prepares her Deaf son to leave their home and venture outside in order to learn how to live in a hearing world. However, it is the Son who reminds his Mother of the value of silence.
Run time: 16 min. | 2011
Directed By: Rana Kazkaz and Anas Khalaf
Tickets & Schedule
Saturday, April 2
2:00 pm 4/2

at

Northwest Film Forum


1515 12th Ave
Seattle, WA, 98122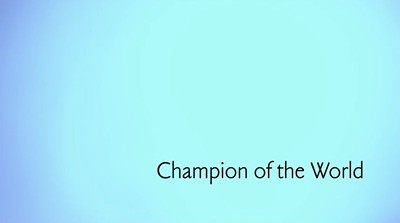 Who am I?
Films
Bim Ajadi | 24 min.
Simon Herdman | 24 min.
John Marcucci | 5 min.
Samuel Dore | 30 min.
Jack O'Donnell | 11 min.
Rana Kazkaz and Anas Khalaf | 16 min.
Join these people on their journey to discover their identity.