White Space
directed by Maya Washington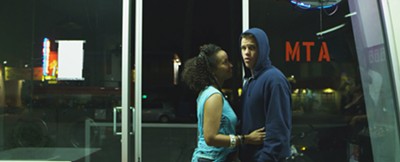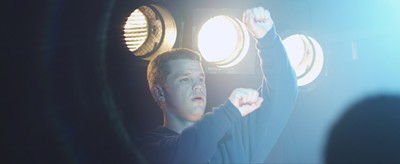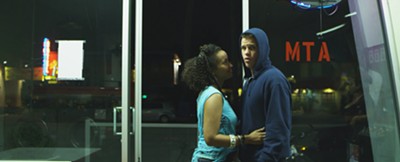 White Space follows the inner life of a deaf performance poet as he makes his open-mic debut for a hearing audience. Can the language of the heart emancipate the inner voice, transcending the white space between a hearing audience and a deaf man's soul?
Run time: 0:08:50 min. | United States | 2011
Languages: ASL
Genres: Drama
Directed By: Maya Washington
Tickets & Schedule
Whoops! Couldn't find any results that matched your search.
Please try again, or
start over
.