Films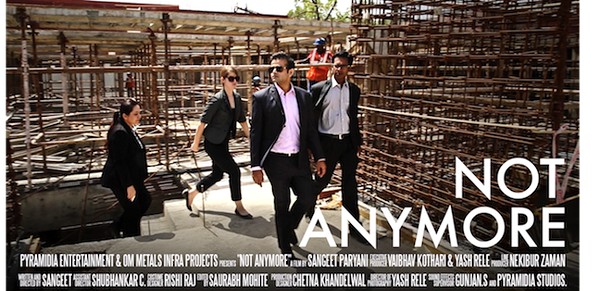 "Not Anymore" exposes how a Deaf entrepreneur works in challenging a dynamic environment by breaking language barriers.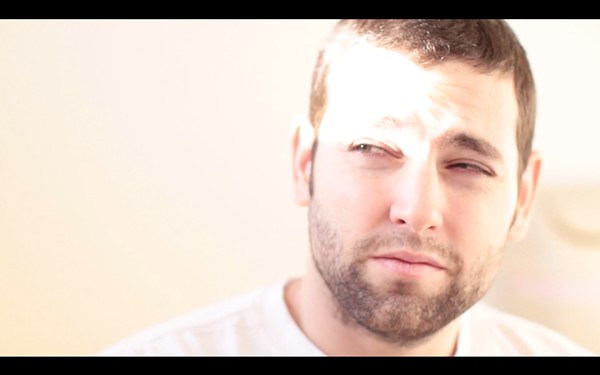 Set in Alaska, this abstract film toys with various images that portray oblivion as the means of passing time on a daily basis. But it...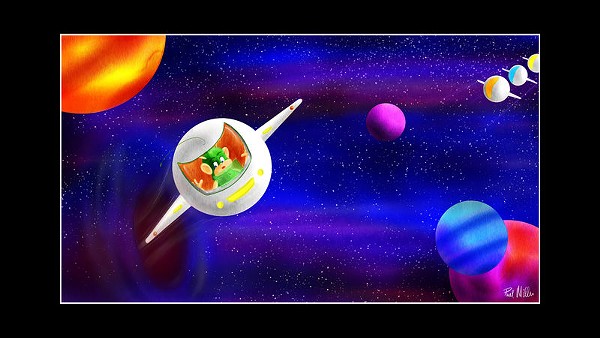 In Space far away, a little green alien called Oka is sitting in his spaceship following his mother. He gets caught in a black hole....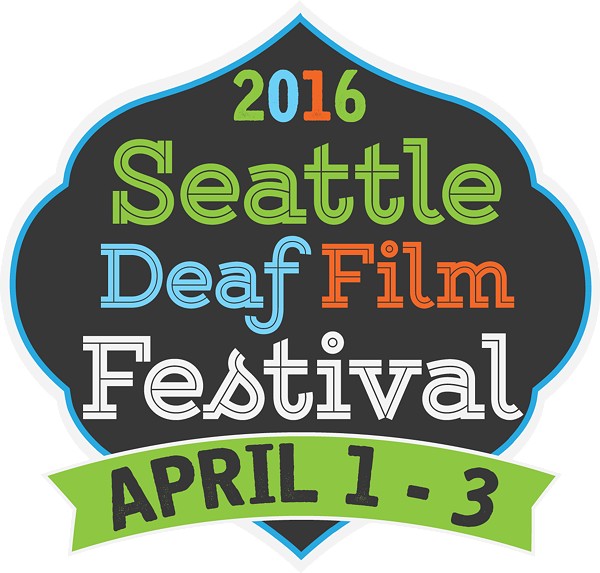 This experimental-narrative film is about being in the process of making one of the biggest decisions of her life, a deaf girl attempts to figure...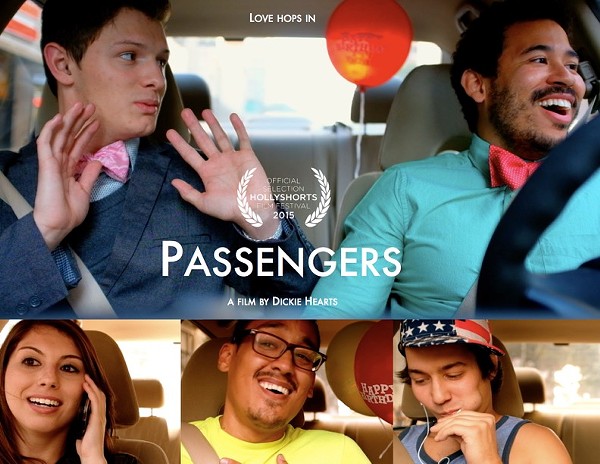 You never know who you end up sharing your journey with..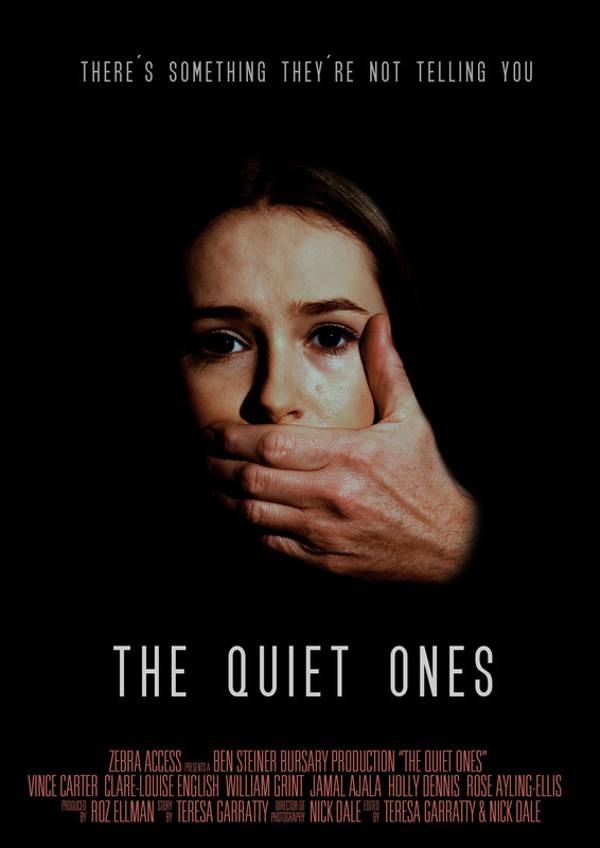 A teacher at a Deaf boarding school is brutally murdered and the suspects have been narrowed down to four students. Can Detective Clarke and psychologist...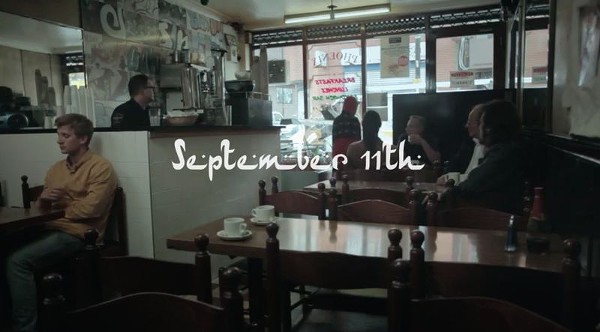 "September 11" is a personal account of the effects of September 11, 2001, on a young Deaf Muslim teenager who faces racism from both inside...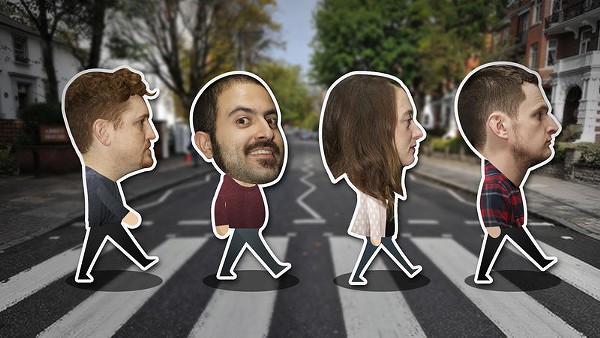 Ex-students, Alfonso and Ryan, are flat mates and best friends. A couple of dreamers who live together in a legendary flat where generations of Deaf...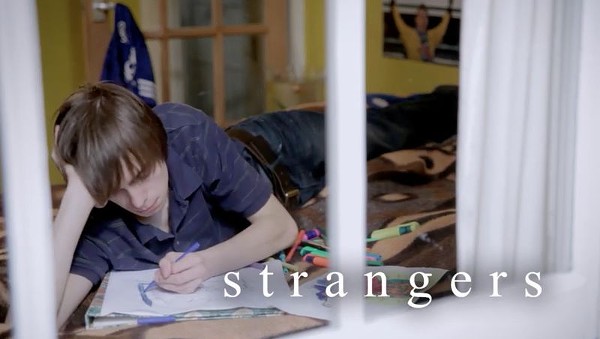 "Strangers" is about a Deaf teenager in a hearing family, where communication is difficult. When the social worker is late for a scheduled home visit,...