Films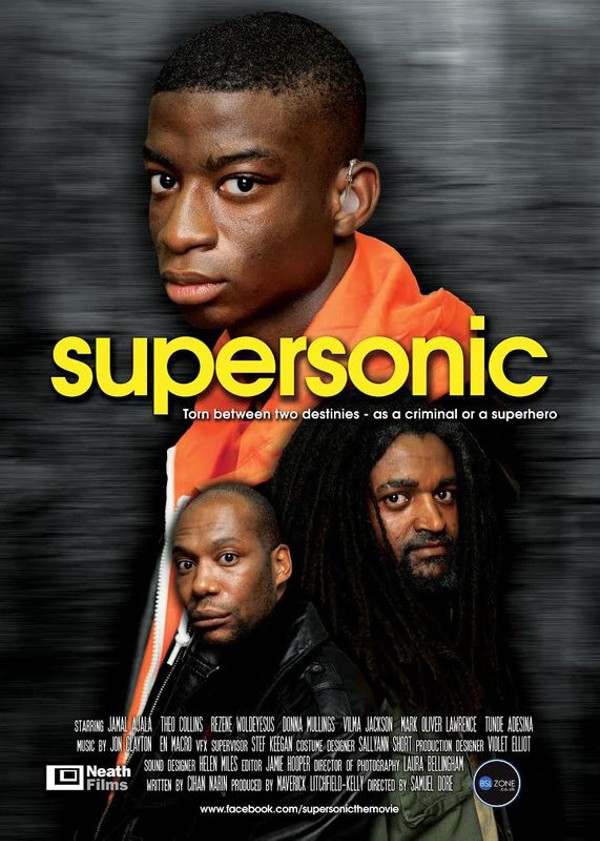 Isaac has been going off the rails since his father left years ago, taking after the local mechanic he looks up to as the father-figure...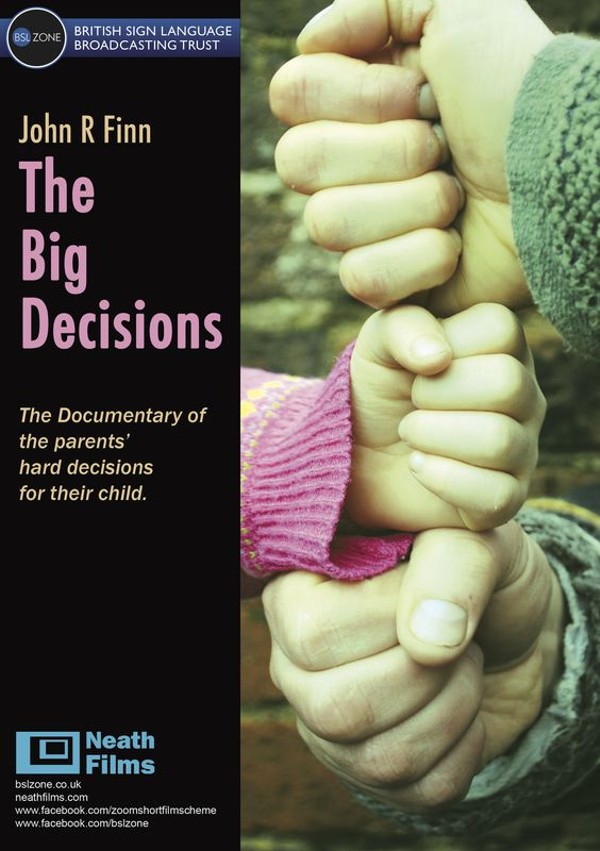 A personal documentary featuring Director John Finn and his family as they explore their decisions to give their daughter a cochlear implant.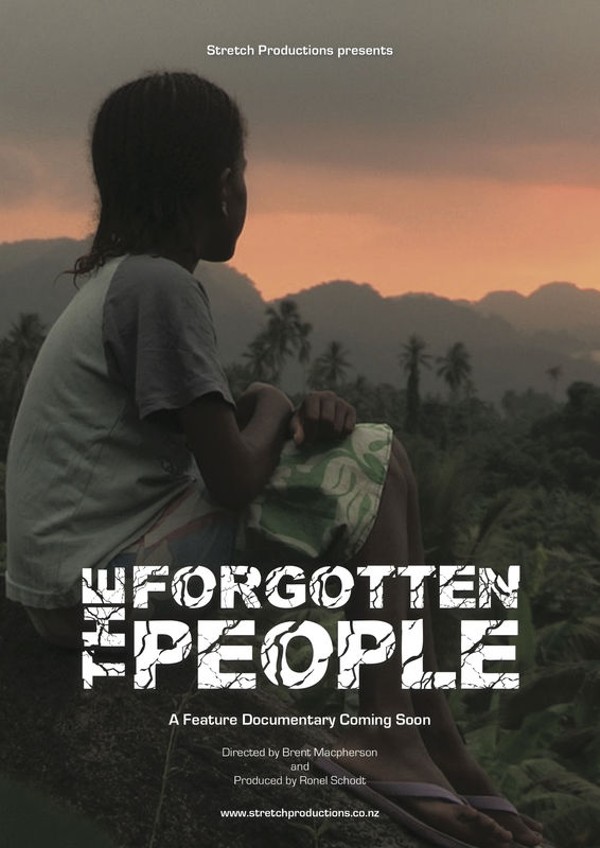 Young Deaf students arrive at the San Isidro Care Centre with very little language. At San Isidro, they learn a new language from the Deaf...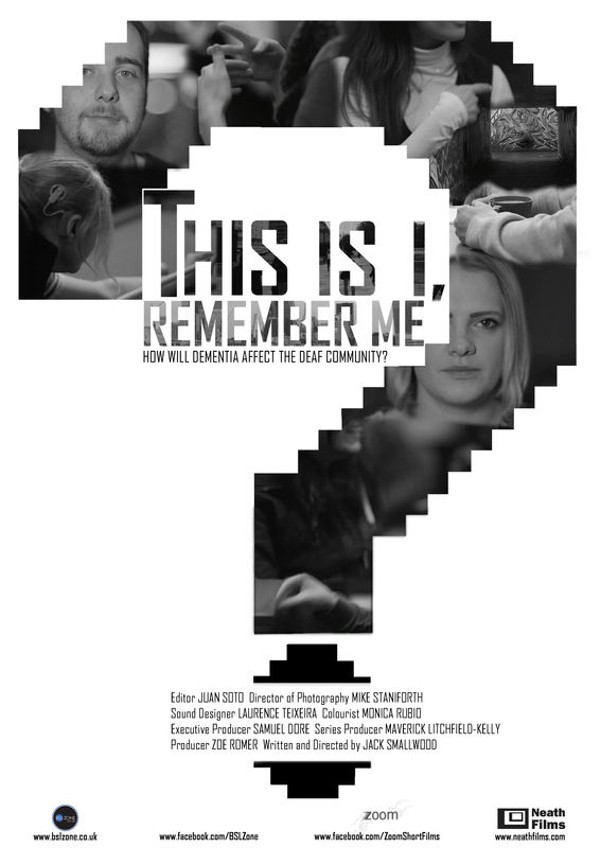 "This Is I, Remember Me" touches on a sensitive topic, looking at the challenge Deaf people in their golden years face with little known disease,...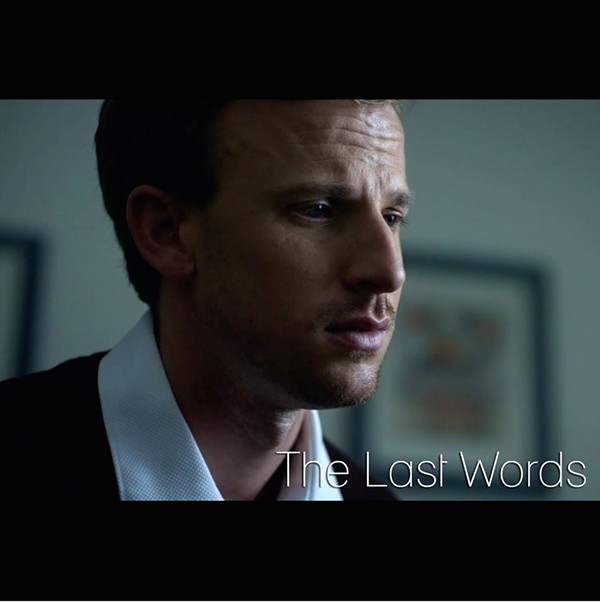 Placed into hearing schools and forced to speak, young David suffers the isolation of being the only deaf member of a hearing family. Years after...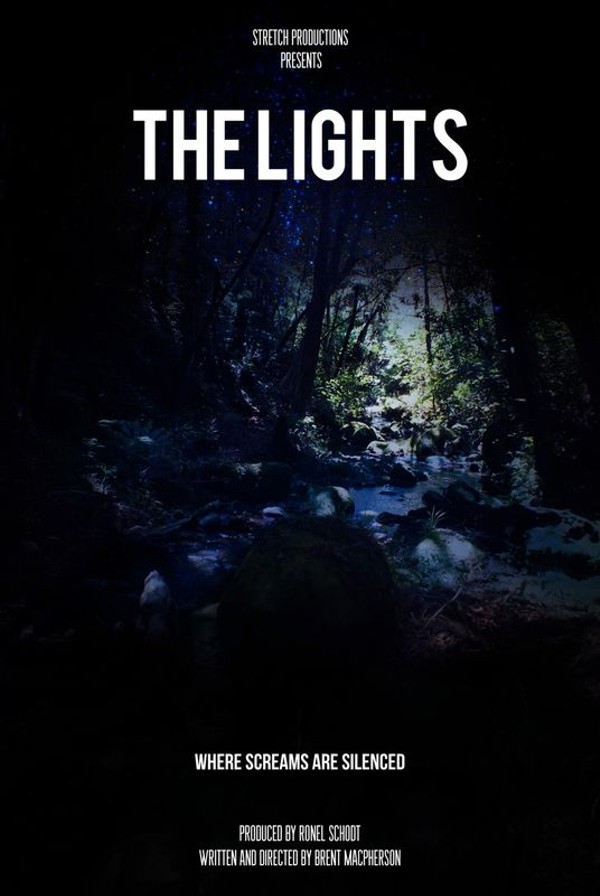 AMY, a beautiful young woman is brutally attacked by her murderous husband, ERIC, in the remote countryside of New Zealand. Barely escaping with her life,...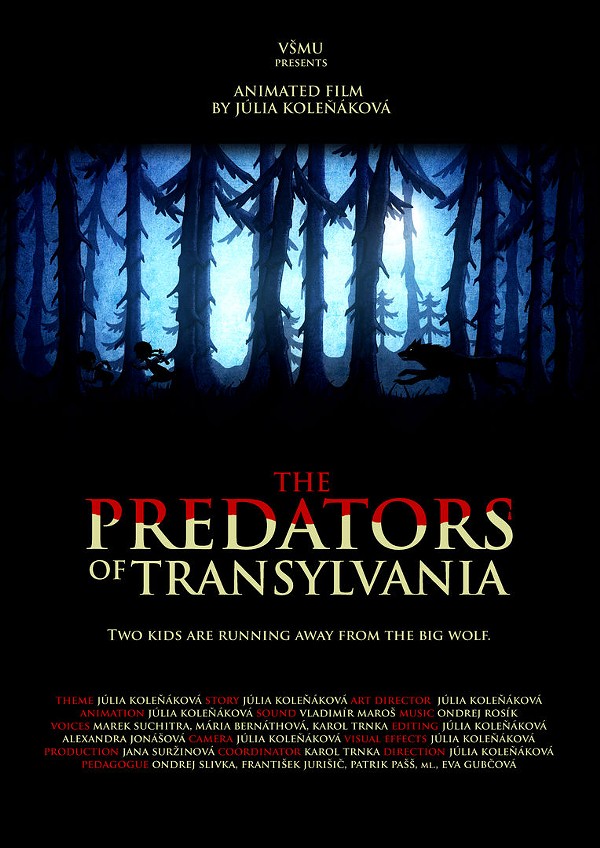 Kids are followed by a great wolf. They are trying to escape from large, sharp fangs by climbing on a tree. The dawn comes and...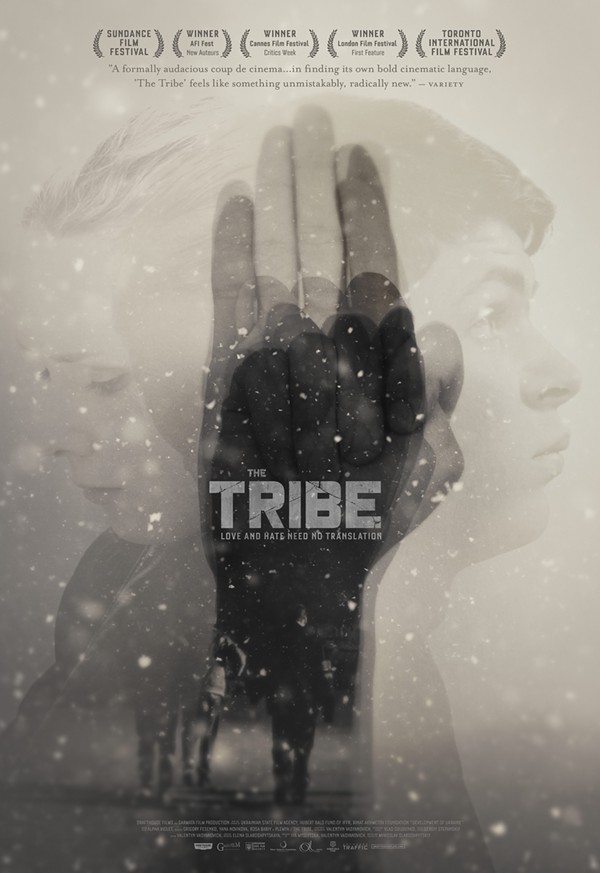 A young shy boy arrives at a boarding school for the deaf. There he tries to find his place in the hierarchy of the school...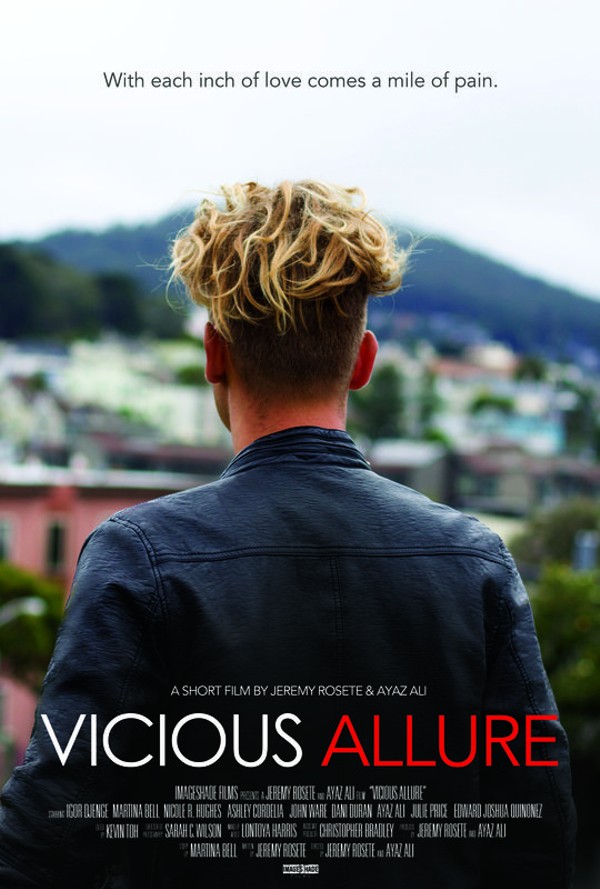 After encountering a mysterious woman and getting into a casual sexual relationship with her, it turns into a twisted, painful love affair that the main...