Films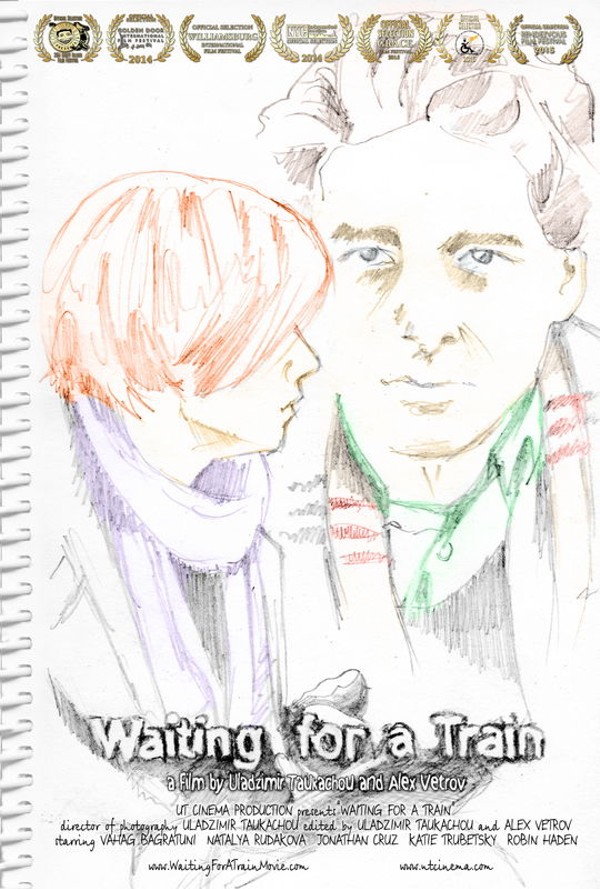 It's love at first sight for two young adults who must learn quickly how to deal with a health challenge. The story brings romance and...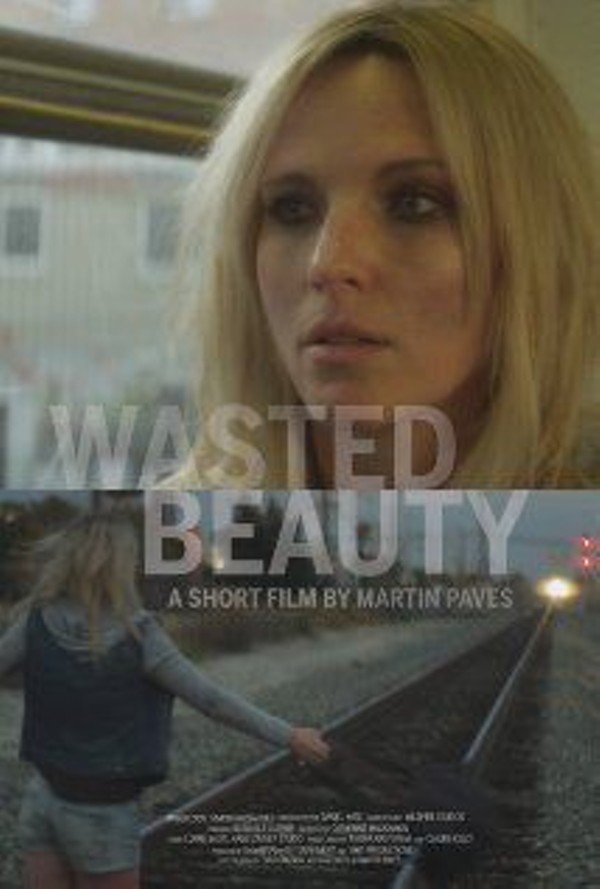 At what point do you lose all hope? A beautiful young girl has lost everything, and she has nothing except a dream. Through her eyes...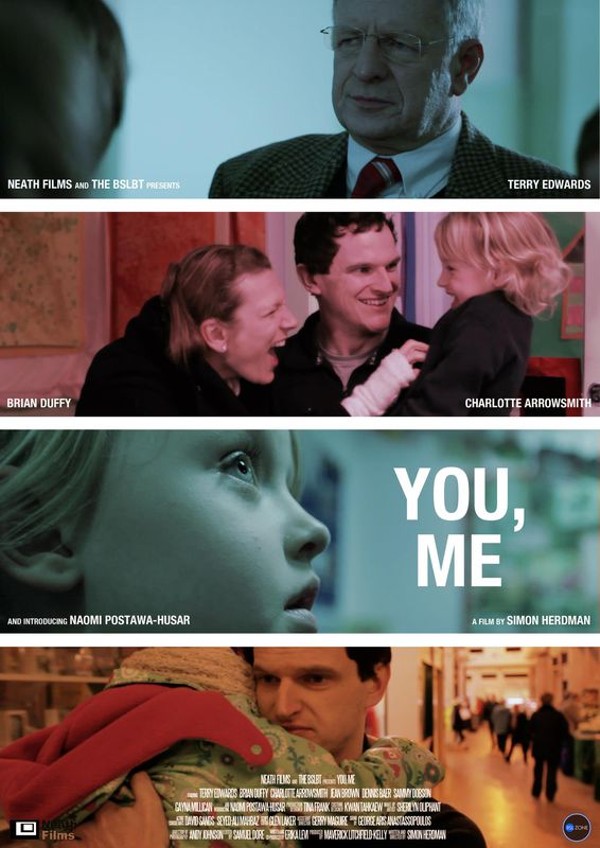 A charming family drama set during Christmas, telling 2 intercutting stories at both ends of the age range. A little girl learns that Santa might...