Films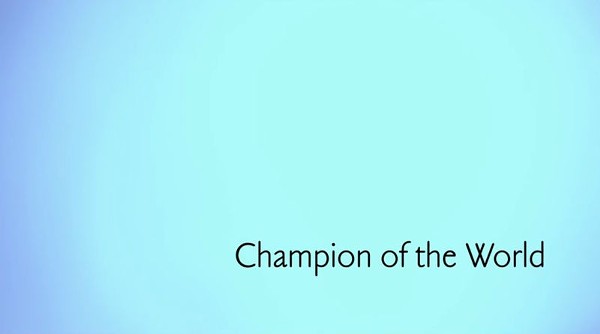 Sophie is a talented young Deaf athlete. After being hit by a car, she fears she may never compete again. With sheer grit and determination,...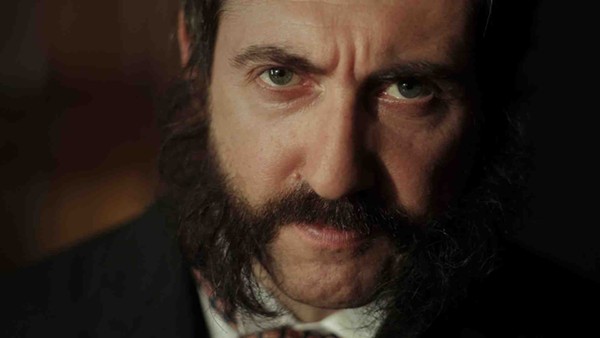 Set in the aftermath of the Milan Conference, which promoted oralism over Sign language, "Confession" is a historical drama set during the Victorian era depicting...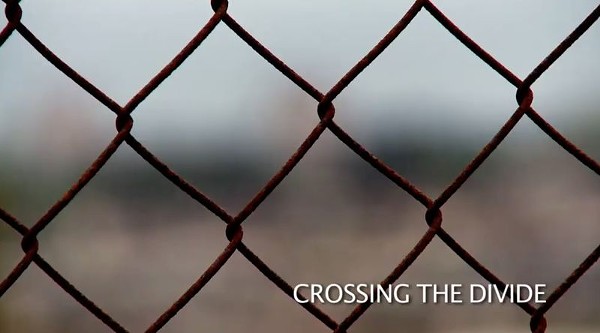 "Crossing the Divide" is a documentary about a love story and friendship in Belfast during the Troubles. It shows how the Deaf community overcame the...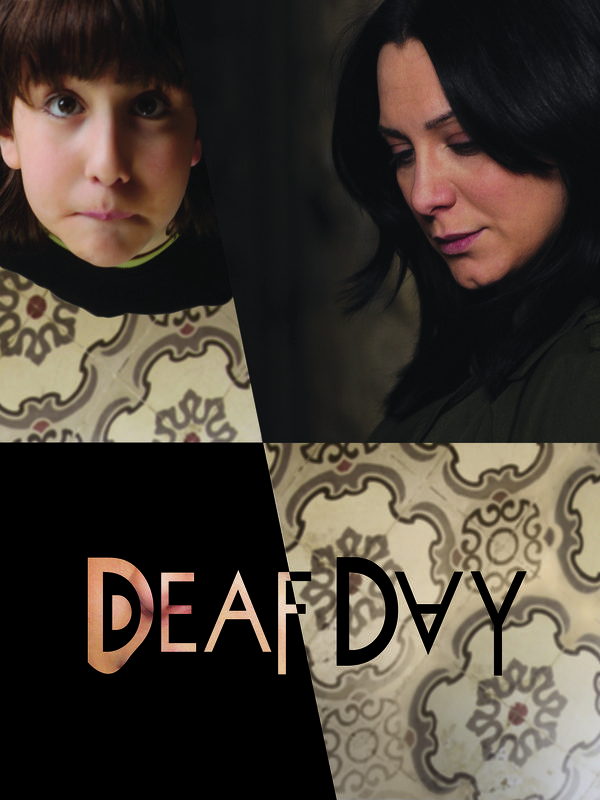 In Damascus, Syria, a Mother prepares her Deaf son to leave their home and venture outside in order to learn how to live in a...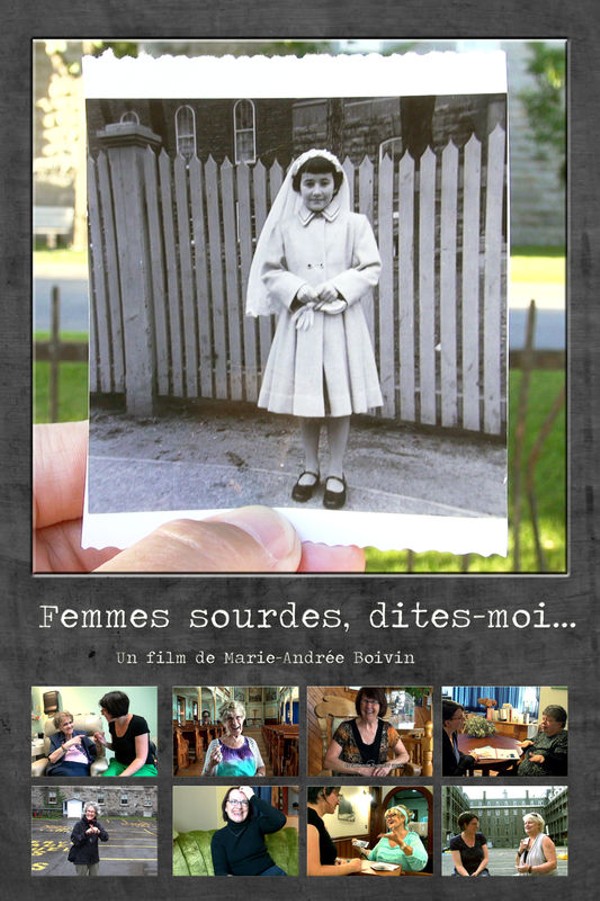 It's usually hearing people who produce research, books, movies about the Deaf. If given the opportunity, what would Deaf people say about their lives, feelings...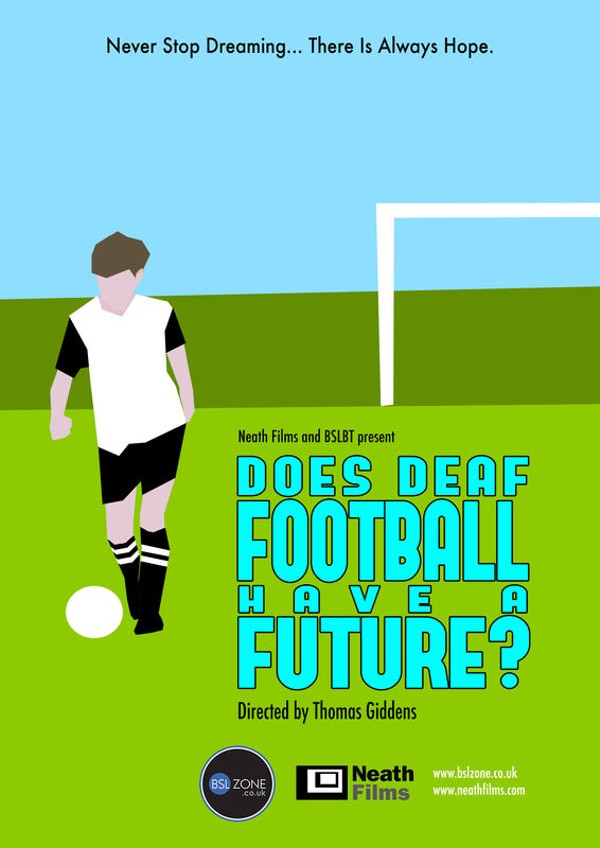 "Does Deaf Football Have A Future?" Explores the rich past and uncertain future of Deaf football and is a snapshot of the current state of...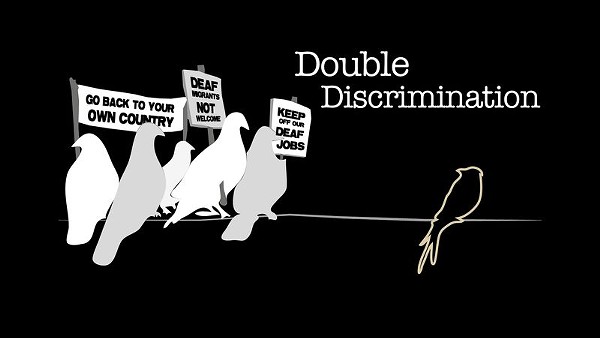 Written and Directed by Rinkoo Barpaga, this personal documentary examines whether racism exists in the Deaf community as told from Rinkoo's personal background and perspective.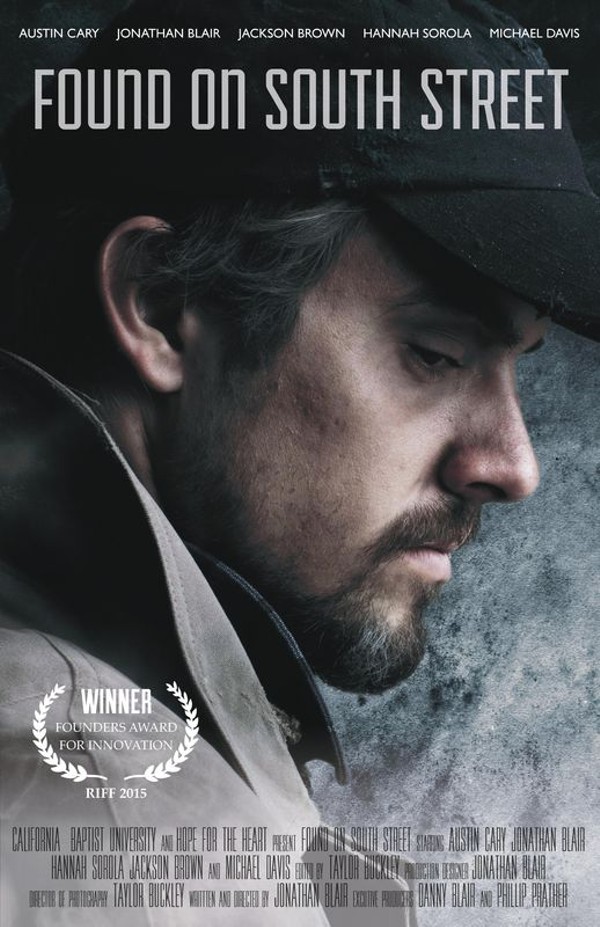 Identity- what is that? Arthur Hodges Jr. has wrestled with this question all his life, and has been taken captive by two lies: that the...