Films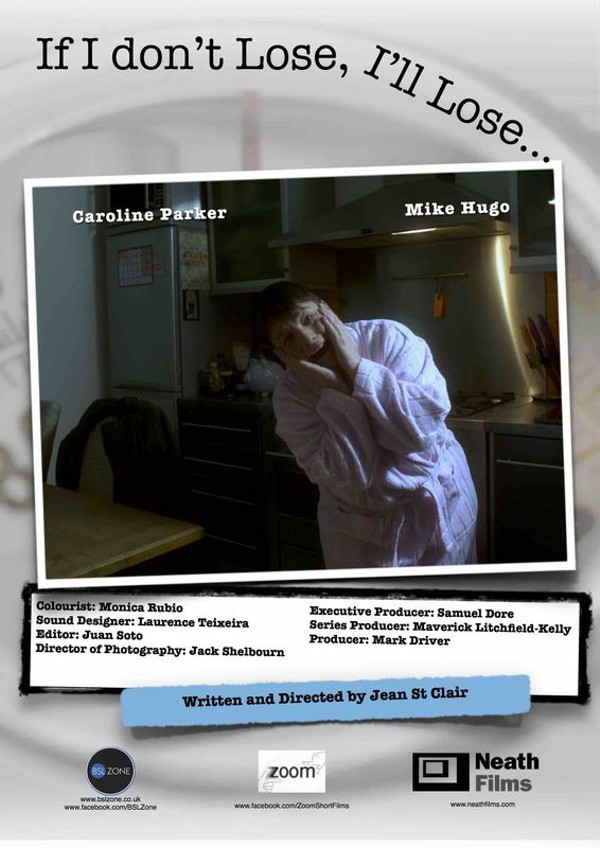 Mabel Morgan is an award-winning Deaf actress whose agent demands she loses weight or face losing her next acting role to her rival Bella Lazari...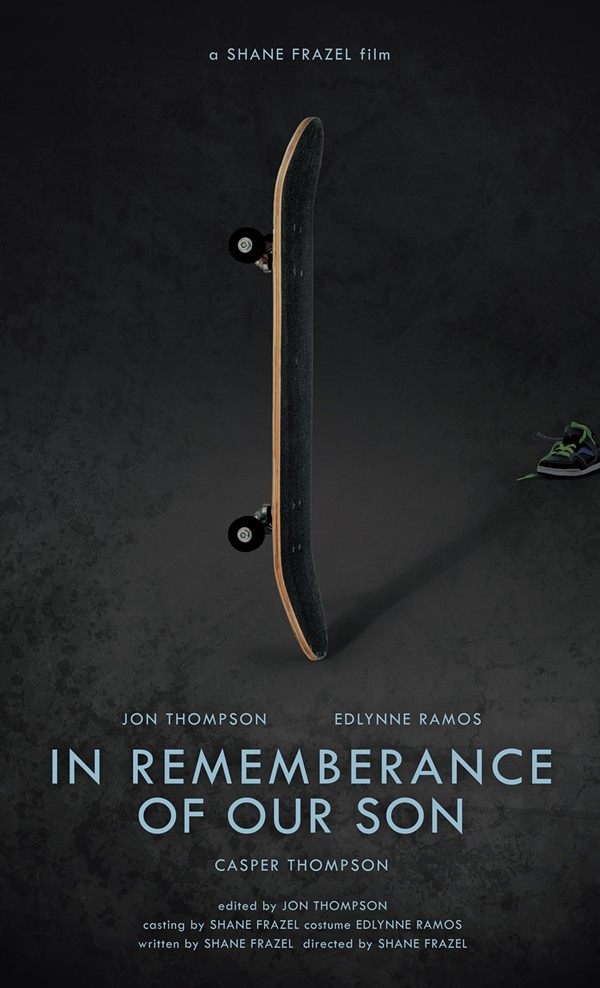 A Deaf couple trying to cope with their feelings about the loss of a family member.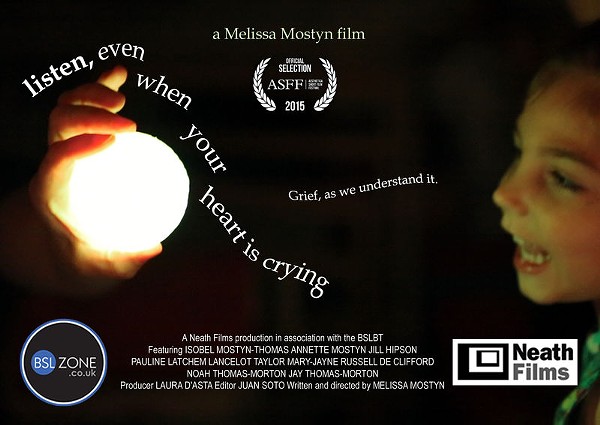 A personal documentary by filmmaker and artist Melissa Mostyn, explores the often taboo and unspoken grief felt by families when they find themselves with a...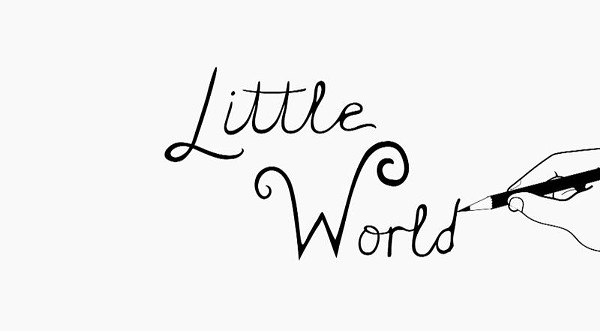 In this animated short set in the Victorian era, "Little World" tells the story of a young Deaf woman called Beth. Now an adult, she...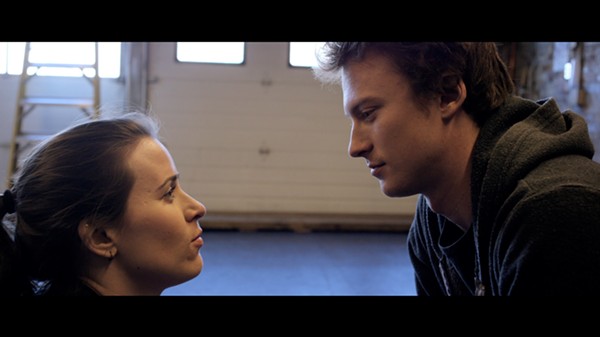 A Hard of Hearing woman struggles to realize her dream of being accepted into the military, while her partner questions her capacity to love.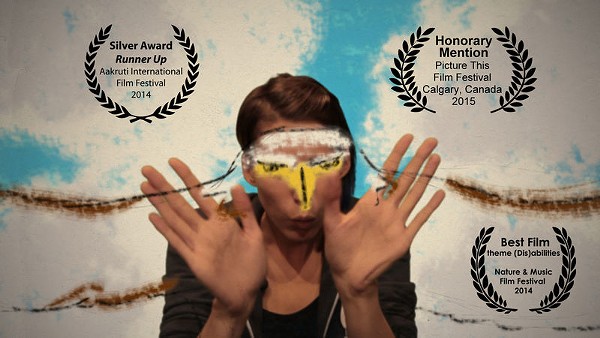 A Dutch Sign Language interpreter is starting a lesson. What she is teaching, signs of animals and plants are coming to live through animation. The...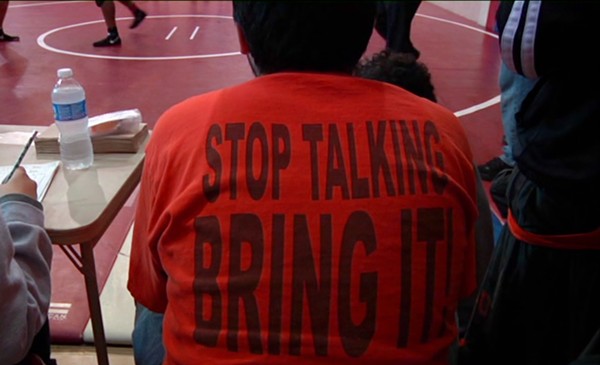 Making Noise in Silence follows two Korean-born students who attend the California School for the Deaf and explores how they navigate adolescence within the intersection...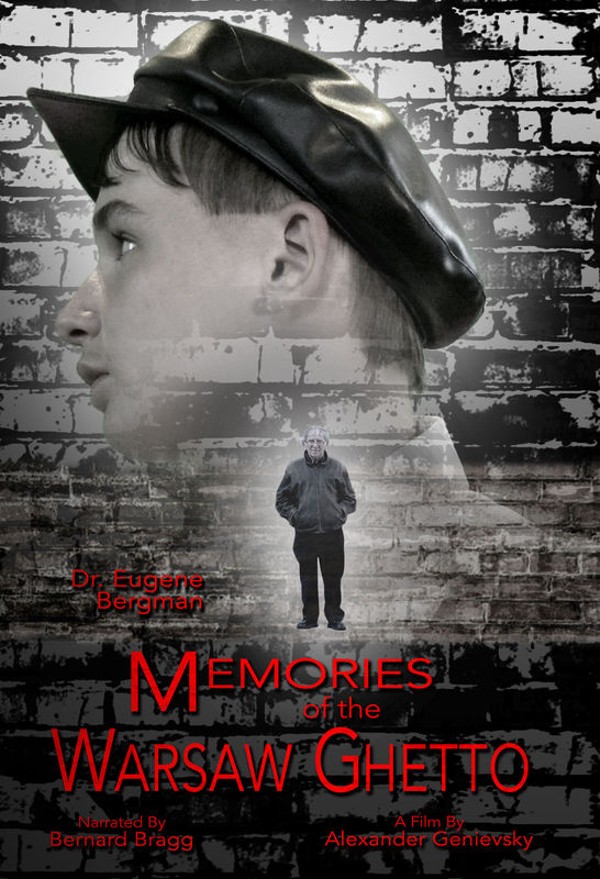 Told through the memories and drawings of little Genio and narrated by family friend, Bernard Bragg, "Memories of the Warsaw Ghetto" is a docudrama about...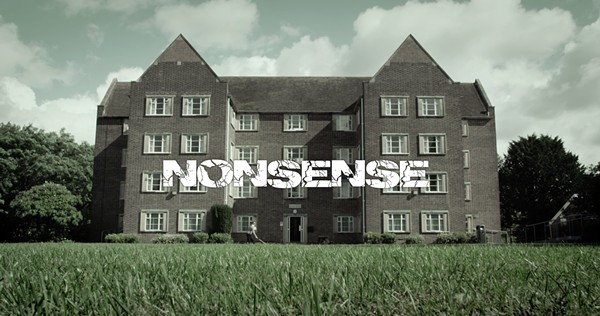 Born without the ability of sight, sound, smell, touch, or taste, Gene has become afraid of the world. But when he finds an experimental kit...